Creative Quest – Class 7
₹160.00
An ICSE Art Education Series for Class 7
In the primary level, content is based on self, family, school and the immediate environment. Some common art forms that children engage in are mentioned below.
   For Kids Age 11+ years
    Improve Cognitive Skill
    Drawing, Painting, Collage, 3D Work, Artefacts and more.
    28cm x 28cm
    300grams
---

Art is essential for cognitive, effective and psychomotor development in every child. It also helps them in visualising, scenario building, creative problem-solving, divergent, critical and reflective thinking. Creative Quest, a series in Art Education, for classes 1 to 8, is an attempt to steer children and educationists in direction of holistic learning.
In primary level content is based on self, family, school and the immediate environment.
The different theme as defined in the ICSE curriculum has been adapted in Creative Quest to encourage children to learn and make art and integral part of their lives.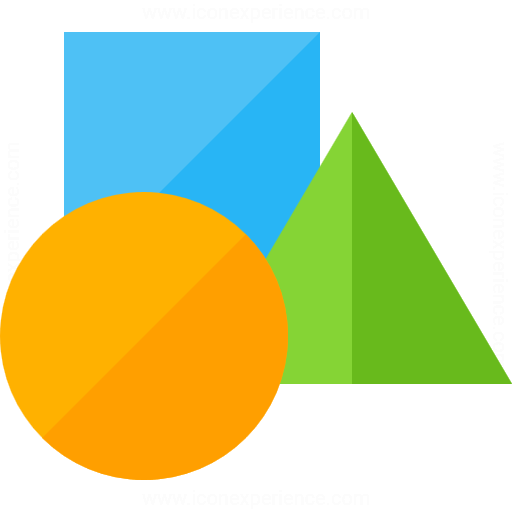 Shapes and Forms: Lines, shapes and sizes of objects in the immediate surroundings/environment, both natural and man-made, are defined as forms.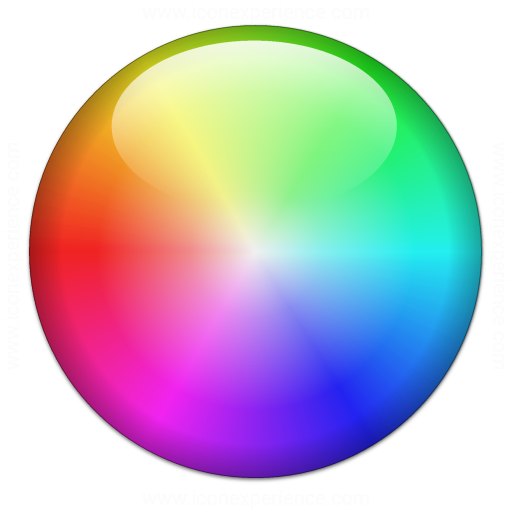 Colours: Understanding the use and characteristics of colours – Hue, tint, shade in the different types of artwork.
   Texture: This defines different surfaces: Soft, smooth, hard, rough, etc.
  Composition: Organisation of 2D and 3D shapes, artistic placement of colours and forms, arranging patterns, making designs, etc.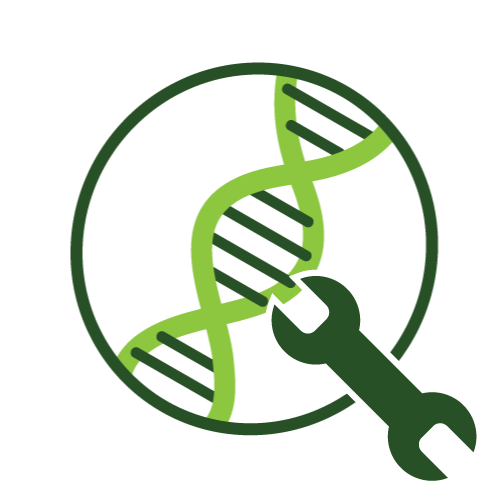 Tool and Techniques: Use of flat and round brushes, exploring 2D and 3D methods and different types of materials used in making an artwork.
  Art Vocabulary: Identification of tools, papers and materials.
  Responding to Art: Appreciation of artefacts and nature around us.
  Perspective: It helps in knowing, understanding and appreciating the beauty of 3rd dimension in any object, architecture or scene.
Drawing Book for kids ♦ Colouring book for kids ♦ 3D Works for kids ♦ Si-Fi Book for kids
| | |
| --- | --- |
| Weight | 0.326 kg |
| Dimensions | 44 × 17 × 0.15 cm |
| Book Code | |
| ISBN | |
| Total Pages | |
| Board | |
| Subject | |
| Series | |